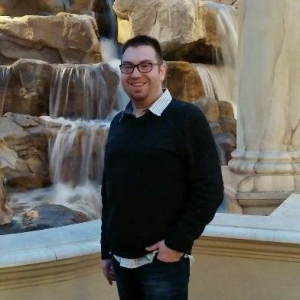 Maz Solutions Founder 
Michael Maz

Has been a technology consultant since 2002 providing customized IT solutions and on demand IT support for small and medium sized business including hardware, software and networks.
Delivering powerful and reliable custom built IT solutions for demanding small business environments. With attention to detail and customization to each clients needs while adhering to industry standards and best practices.
Specializing in high end computing across multiple industries and platforms including 3D CAD/CAM, Audio, Video, Photo applications and systems for creative professionals as well as small and medium business.
We work with Windows, Mac, and Linux Servers, Workstations, Desktops, and Laptop Systems.
Hardware Manufacturers Such As Apple Dell IBM Lenovo and Others.
Network Technologies by Cisco SonicWALL Dell  D-Link & NETGEAR.
Virtualization & Cloud Computing with VMware & Citrix ZenServer